Welcome to Village of Sprague

Village of Sprague… A Great Place to Live!

In the Village of Sprague, we are defined less by boundaries on a map than by the sense of shared values our residents hold dear. Small town values, guided growth, preservation of historical, cultural, and natural heritage are just a few of the core principles that makes Village of Sprague a wonderful place to call home.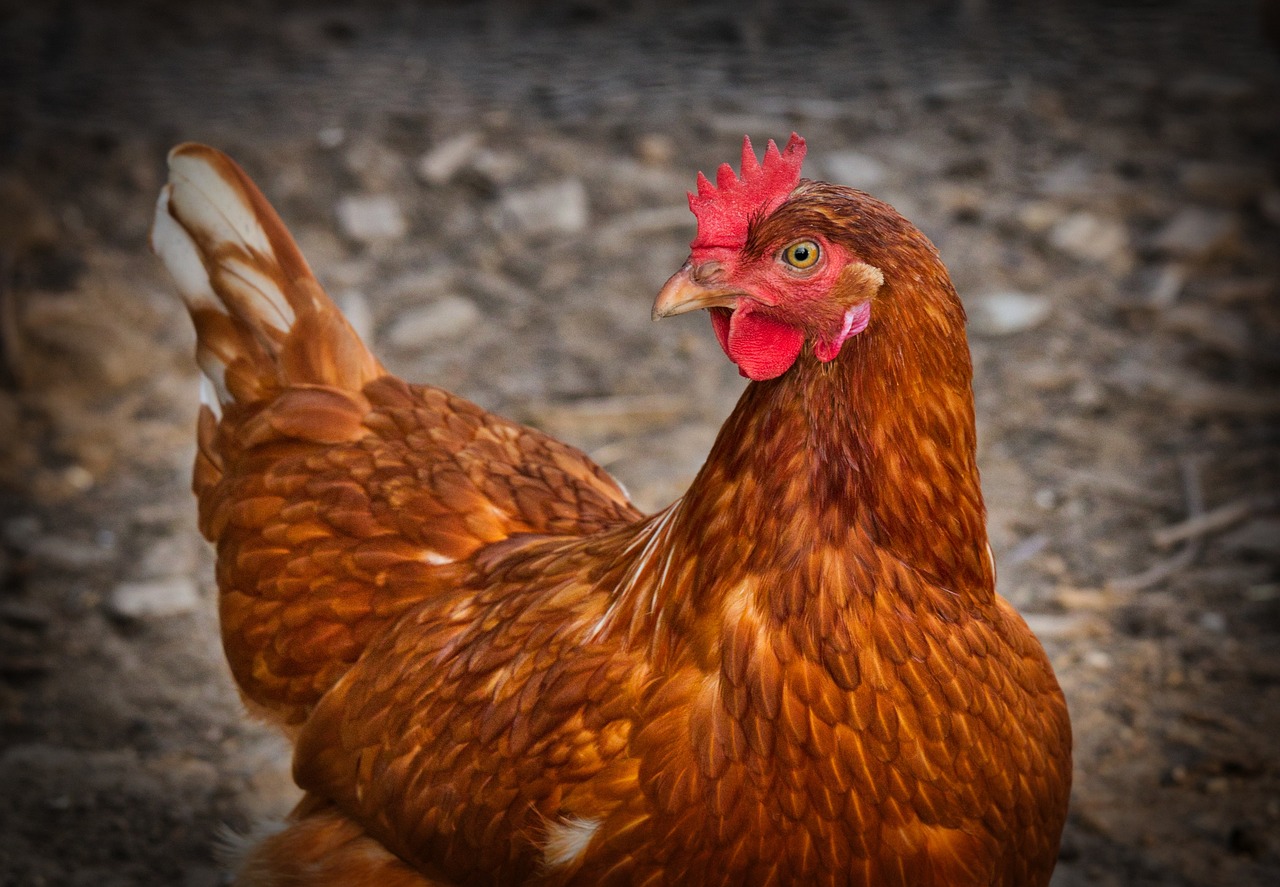 New Chicken Ordinance
Please be aware that a new ordinance has been passed that will regulate the raising of chickens within the Village limits. The full ordinance can be viewed on our documents page under Ordinances. PLEASE NOTE: This ordinance will be effective January 1, 2024. The Village will be loading a permit request form on the website very soon. Please be sure to purchase your permit prior to Jan. 1 deadline or avoid any penalities. Further details to follow in the coming months.
Featured News
Monthly Meeting Date Has Changed
5/1/2023
Just wanted to let all residents know that the monthly board meeting for the Board of Trustees has been changed to the second Monday of each month. This new meeting day will be starting with the May meeting. As it was before, the meeting will be held at the Town Hall at 7 pm and the public is...
Village of Sprague Launches a Brand New Website! Subscribe Today!
4/24/2023
We are excited to announce that our new website has launched and includes all the information our community needs. Check back often, as we will be adding information every day. Subscribe and receive news and alerts via email and text. Let us know what you think!